Wholesale SS7 and VOIP traffic
Wholesale traffic that doesn't stop with A-Z routes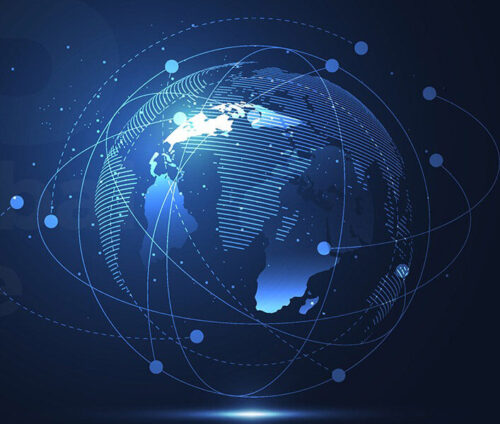 Carrier2 Wholesale traffic
Carrier2 provides wholesale originating traffic, premium originating, and terminating traffic at competitive rates. Our business doesn't stop at a simple A-Z list. We provide HLR and code-based routing at minimum cost for carriers, partners and resellers.
Carrier2 empowers VoIP operators with superior international VoIP termination through its global network of carriers.
Our offering has been designed to keep your business running at peak performance:
Strong competitive network
As a telecom operator based in the Netherlands Carrier2 is using a solid and fully redundant wholesale traffic platform, offering A-Z routing as well as HLR and codebased routing at minimum cost to it's partners. Having an strong network with connections to various renowned carriers we can deliver solid connections to all destinations.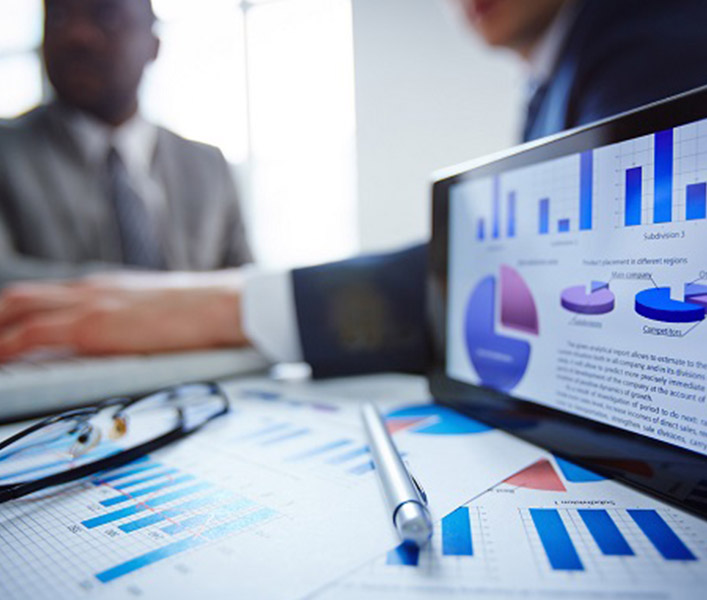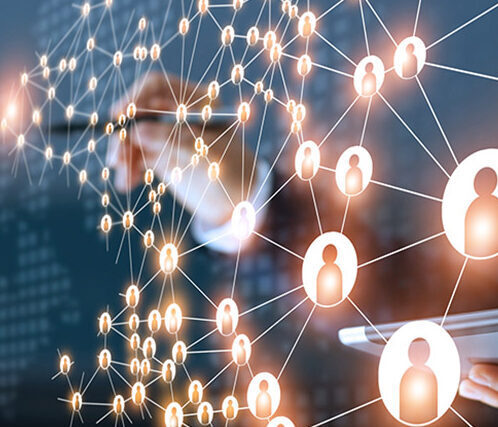 To continue and improve our strong network we are always looking to partner up with other partners both national as well as international. If you want to take your business to the next level, sign up as a partner here. 
Sign up for the newsletter