Send SMS messages with SMPP and your messaging API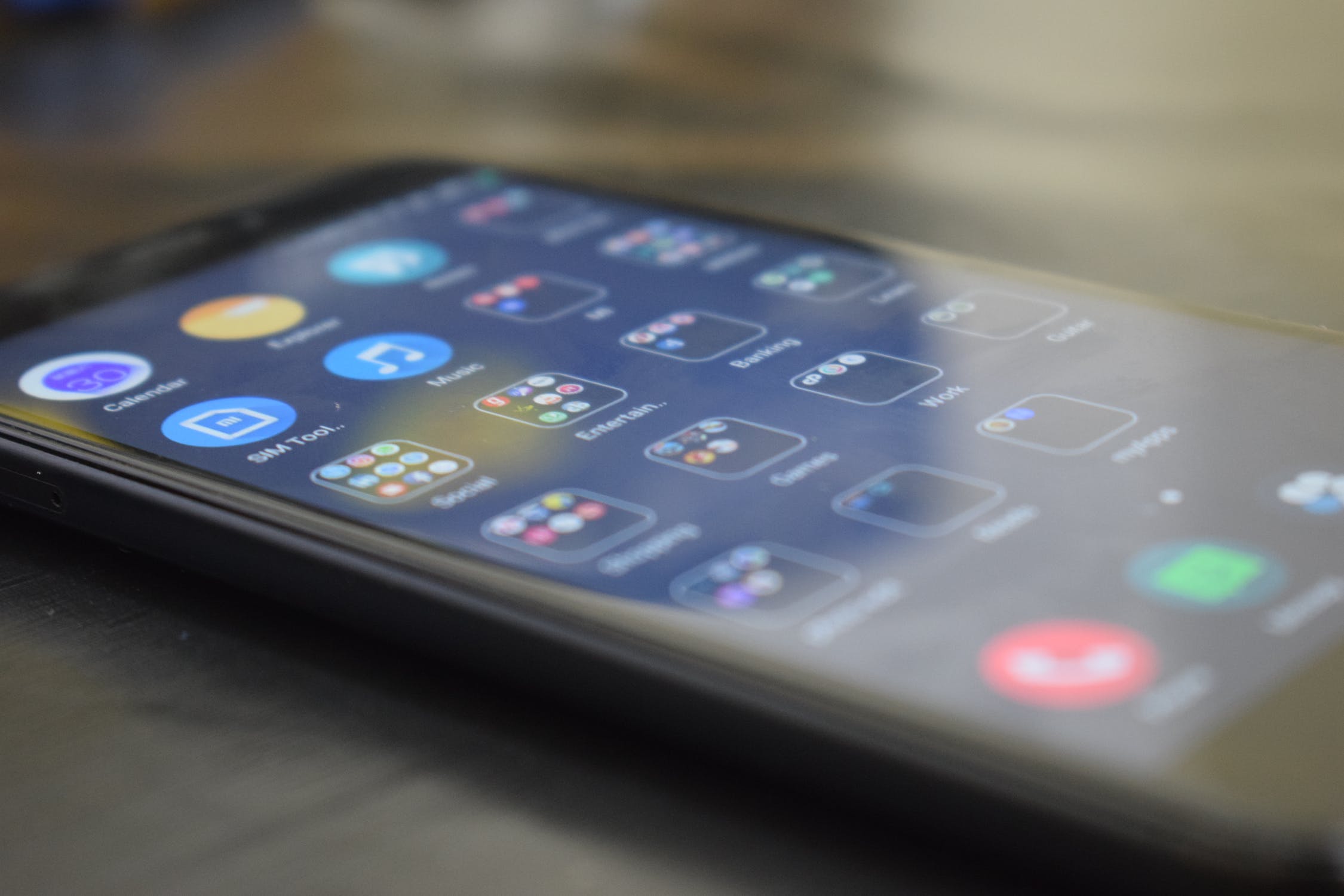 Carrier2 offers wholesale SMS services through SMPP. SMPP (Short Message Peer-to-Peer) is a means by which applications can send SMS messages to mobile devices and receive SMS messages from mobile devices.
With the SMS services from Carrier2 you can send SMS messages with your own API. Carrier2 uses Messaging API to connect our SMS services to your CRM, database or website, as long as it allows messaging technologies to be implemented into an application through a programmable interface.
High-quality SMS Services
Due to Carrier2's connections with major SMS carriers all over the world, we are able to provide high quality SMS services. Carrier2 provides a wide range of SMS services, including DLR reports and alphanumeric IDs. All at minimum costs for our partners.
The Carrier2 SMS routes meet the needs of any SMS service carrier, no matter the size. With the help of our global partners we can guarantee outstanding SMS services for great prices.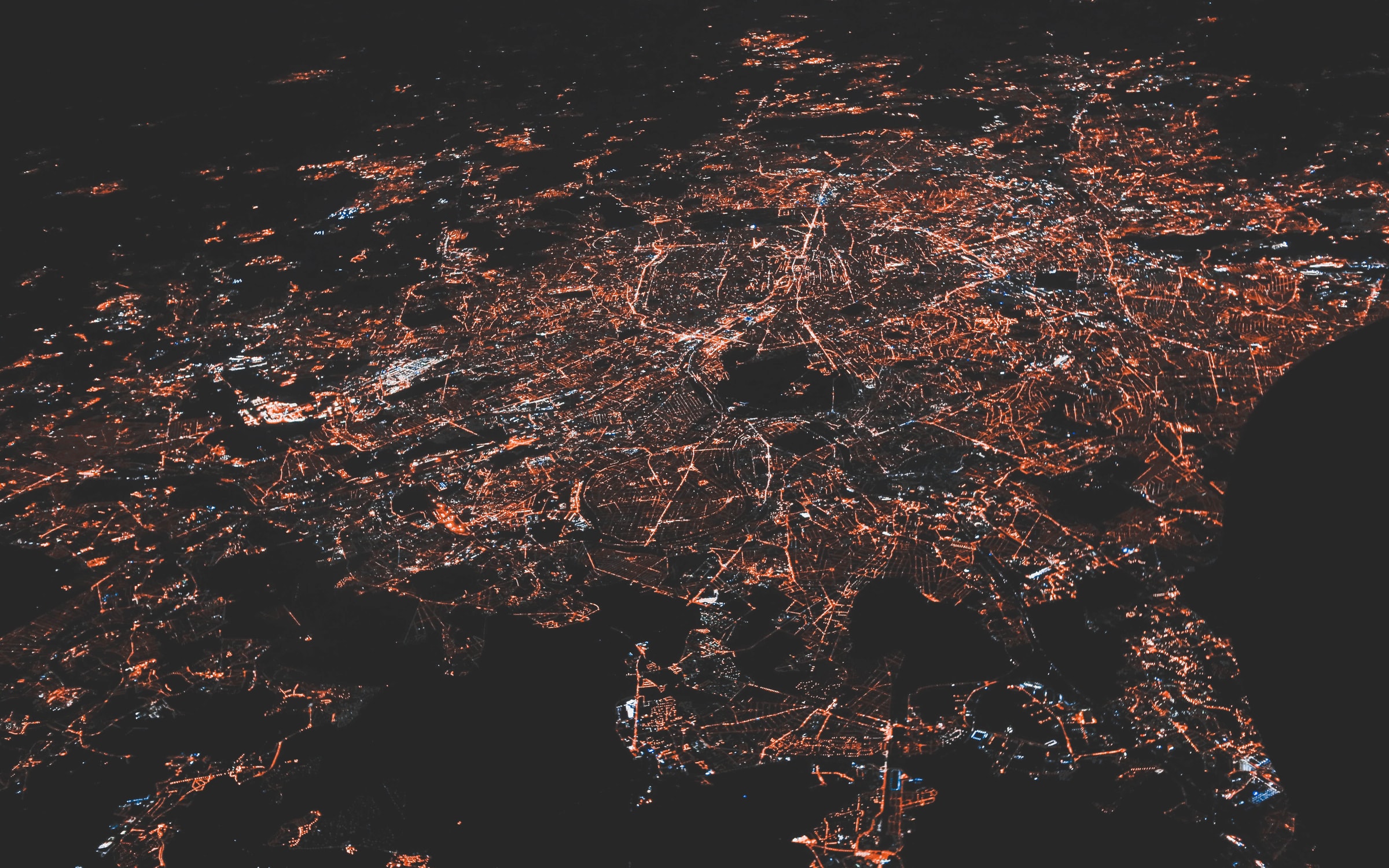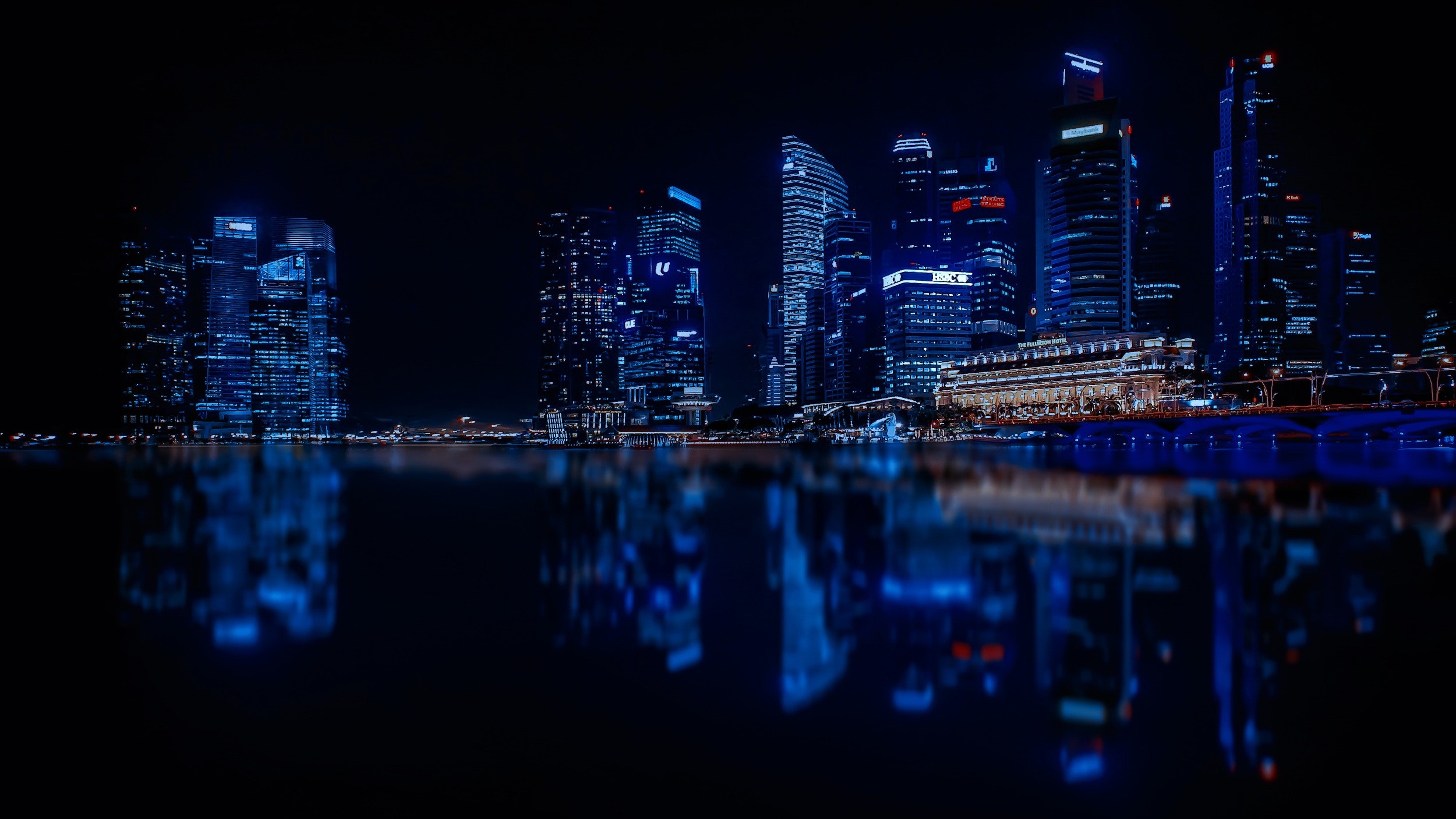 Why choose Carrier2's SMS Services?
To continue and improve our strong network we are always looking to partner up with other partners both national as well as international. If you want to take your business to the next level, sign up as a partner here. Or click the button below.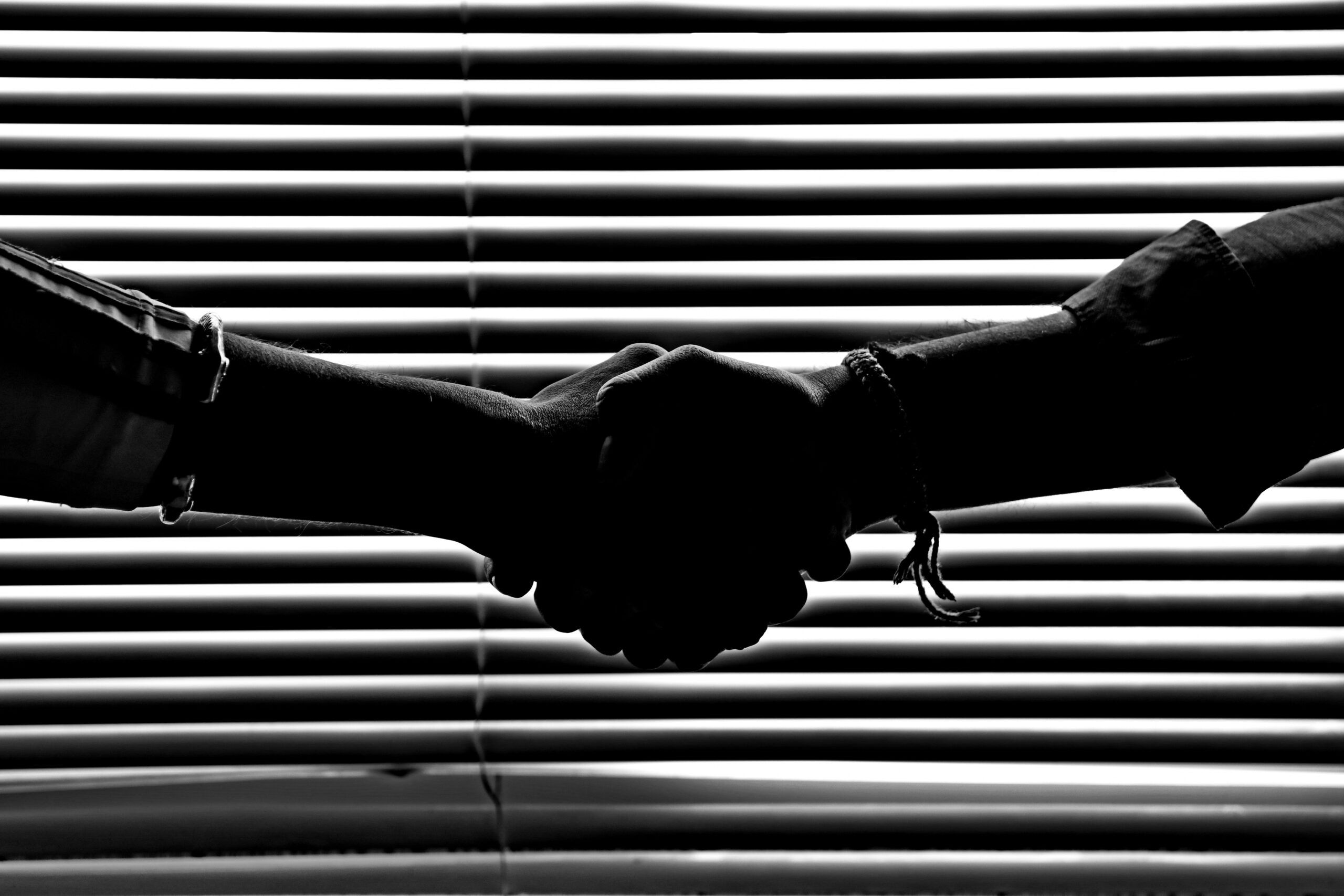 Sign up for the newsletter