Become a Carrier2 Network partner and grow your business.
Carrier2 empowers VoIP operators with superior international VoIP termination through its global network of carriers.
Become a Partner of Carrier2
Whether you have your own interconnects or not, we are able to provide you with fully redundant, secure voice services and DID's throughout Europe.
Carrier2 is continuously expanding their network of interconnect partners, and we invite carriers and operators from around the globe to reach out to our team to explore mutually beneficial opportunities.
If you are a Tier-1 or Tier-2 VoIP carrier who would like to interconnect with CARRIER2 to provide A-Z routes and exchange traffic to ensure a continuous flow on all possible routes, we invite you to join us and provide DID services to VoIP operators in and around Europe.
Note: All partnerships will be governed by an interconnect agreement between parties.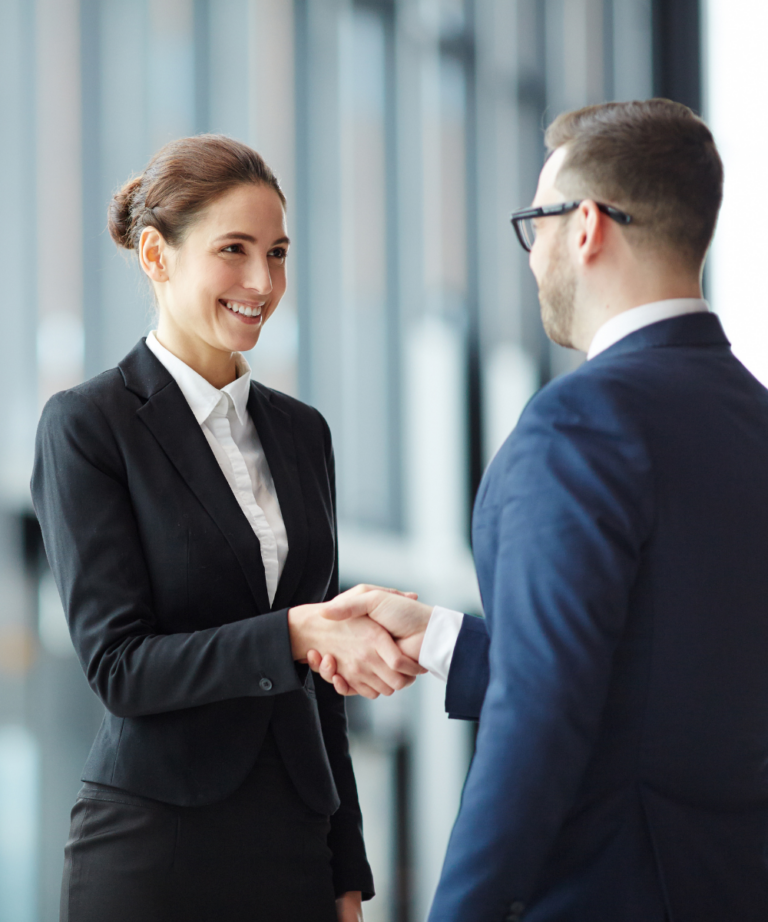 We can do more when we work together.
Partner with our fast-growing company and thrive with us​