CARRIER2 Cloud Reseller platforM
Complete (reseller) functionality in the Carrier2 platform
With the Carrier2 Cloud Reseller platform Carrier2 adds value for you and/or your customers. The fully functional Cloud Reseller platform not only offers you control over your SIP devices but also offers you full control over inbound DID's with control of IVR functionalities.
The Carrier2 Cloud Reseller platform gives you direct insight into your rates, CDRs and invoices. This way you will stay updated on your services and always know what is going on. Not only will it give you full insight, it will also save you a lot of time.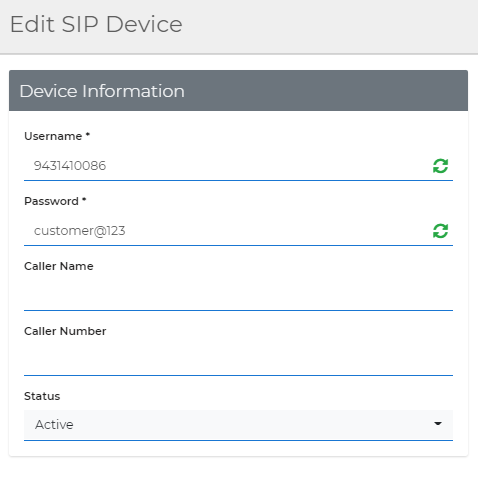 The platform also makes it possible to set up SIP devices and route inbound DID's to your trunk or directly to an external number. And you can even install IVR functions. This way you can easily manage your inbound traffic yourself. 
In addition to this, you will benefit from a dedicated Sales Support Manager, providing essential support for all your data service requirements and inquiries.
Setup alerts on low funds
Prepaid customers are also able to set up a Low Balance Alert e-mail on the amount they want to be alarmed. This way you will get an e-mail with enough time to update the credit. From now on you will never have to worry about your credit again. The platform also contains a list of DID numbers you can purchase. 


Carrier2 understands that you too want to make it as easy as possible for your customers. That's why the Carrier2 platform is also available to use as a reseller platform, with the same functions. Add SIP devices for your customer, assign bought DID's and whitelist the environment for your customer. Stay informed and give your customers the same level of control using the Carrier2 platform.
White-label possibilities
When using the Carrier2 platform as a reseller platform, you'll be able to white-label it based on your needs. Setup your own logo so it feels like your platform. 


We have created a guide in which all important functions of the cloud reseller platform are explained step-by-step. Click here to view it.