Welcome to the Carrier2 network
A Dutch provider of premium quality wholesale voice termination and DID services to telecom operators in Europe.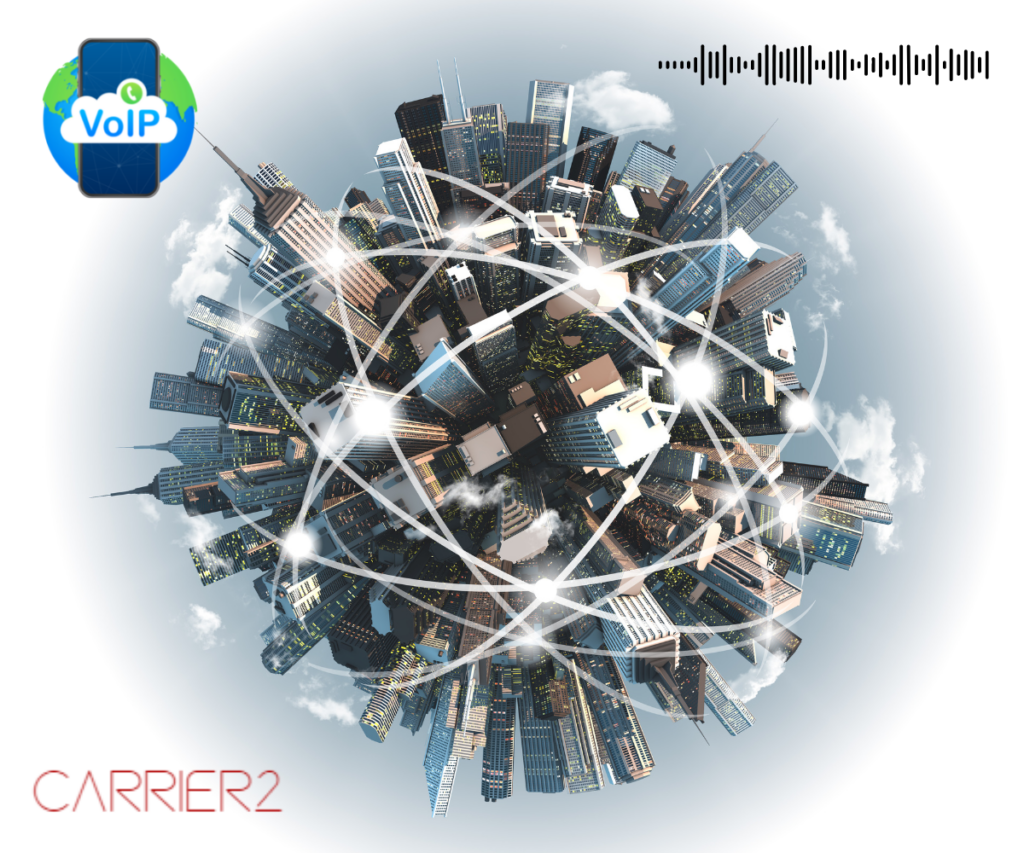 Connecting Operators for Peak Performance
Carrier2 empowers VoIP operators with superior international VoIP termination through its global network of carriers. Whether you have your own interconnects or not, we are able to provide you with fully redundant, secure voice services and DID's throughout Europe.
Carrier2 is an international wholesale carrier and provides wholesale traffic through SS7 (c7) and VoIP. With the help of our extended network we are able to reach out through all of Europe. Our services are used by VoIP operators, with or without their own interconnect with the incumbant carrier, throughout europe and beyond.
Are you ready to take your business to the next level with Carrier2?
Carrier2 is always on the lookout for professional collaborations in order to manage a mutual and active partnership. We offer partnership tracks for VoIP partners in different countries. We are looking the best providers and carriers around the world.
Are you ready to take your business to the next level with Carrier2? Sign up as a partner here.
Setting up a Transit with Carrier2 was very easy. They responded very quickly to my requests and we're able to install it very fast with great service. 
Carrier2 provides excellent routes quality and great service! My customers are having great termination routes, whenever there is an issue they're very quick to reply.