Carrier2 is a licensed operator throughout Europe, and still expanding. Carrier2 handles all emergency calls through Europe and routing througout the World, with a solid backbone and presence in Europe.
We are currently a licensed operator in The Netherlands, Belgium, Germany, The United Kingdom and Ireland.
From inception, Carrier2 invested in fully redundant, carrier-grade infrastructure and sought only to partner with other leading carriers who shared the same ethos, choosing to integrate through secure and managed SS7 and IP Interconnects.

This world-class offering gives partners the convenience of provisioning a number of high-quality services from various global operators, to create new revenue streams, increase profitability in existing client accounts, and provide a better service experience through quality-controlled networks, backed by a water-tight service level agreement and support services available 24/7.
With the acquisition of former Carrier 1 Fiber Networks an Coolwave Communications we now operate from our own datacenter based in Amsterdam which is connected on dark fiber.
Our Automated Carrier platform allows wholesale VoIP service providers and carriers to do business from anywhere in the world with the help of our Global Operators. Our platform helps offer high-end VoIP termination services to their customers. This wholesale platform helps generate new revenue opportunities in a stable and secure environment across a huge range of telecom services like DID, UIFN, ITFS and Wholesale SMS.
With our own fully redundant wholesale traffic platform and our carrier-grade network we ensure we can provide our customers with quality and certainty. 
Carrier2 pronounced as Carrier to is a wholesale carrier providing Wholesale SS7(C7) and Voip traffic troughout Europe. Our network reaches out through nearly whole Europe.
Do you want to know more about Carrier2? Download our brochure!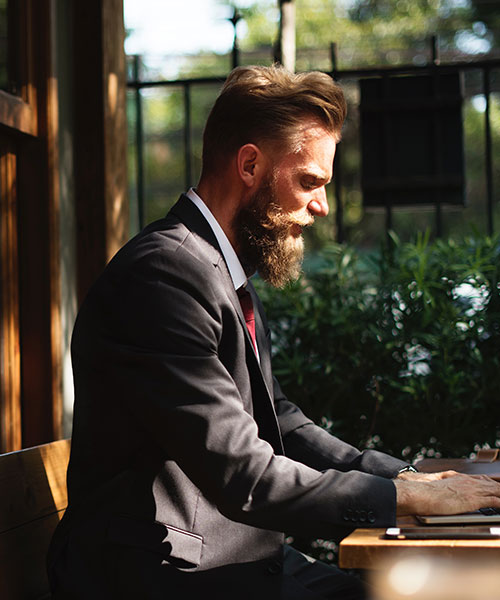 Sign up for the newsletter