Different routing options from Carrier2
Carrier2 delivers value added propositions for every type of customer, whether it's routing traffic from inside or outside of Europe. With no volume requirements everyone use the high quality routes of Carrier2. 
Because we prioritize the routing of our voice traffic over direct routes to connecting Carrier2 network partners around the world, Carrier2 can deliver high quality routes.
The highest quality international voice transit plan for European traffic. Traffic with a CLI from within Europe to numbers in Europe, delivered exclusively on direct links and/or tier-1 carriers with CLI transparency and CLI identification against strong competitive rates.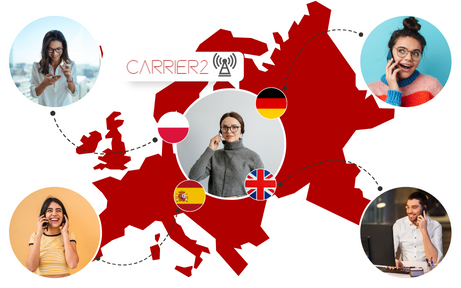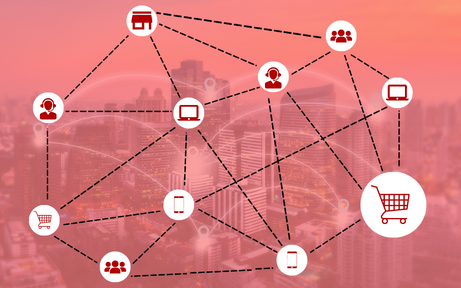 With retail routing we provide the perfect solution for retail voice operators. Retail Voice Transit offers a premium quality level of transit at highly competitive rates. With this product you never have to worry about customers' traffic quality.
High quality international voice transit plan for European traffic from outside Europe to Europe. Carrier2 is your gateway to Europe. Traffic will be delivered through direct links and/or tier-1 carriers against a competitive price.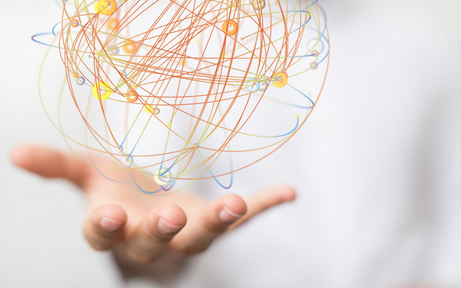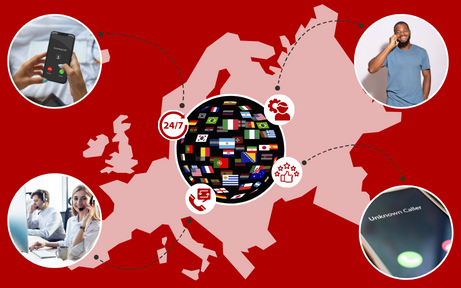 Quality route to destinations within Europe and all over the world. The non-CLI route product offers value for a good price. The service doesn't stop with A-Z routes and we'll always be improving your routes. 
With the call center route we are able to supply high volume customers with short duration calls. Because of our structured interconnections we ensure you of enough capacity of the destinations with stable uptime and reliablity, all of this against competitive rates.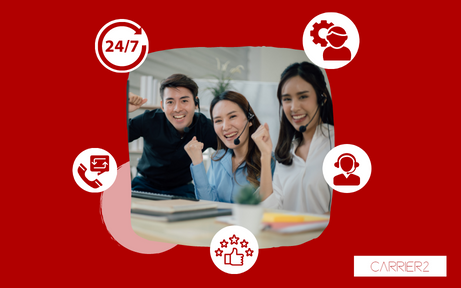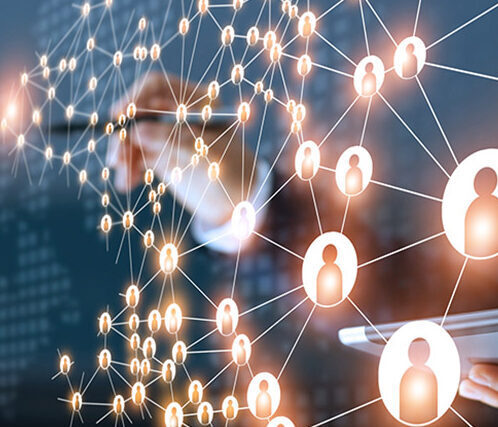 Connection to Carrier2 is easy. With no minimum voice traffic volume and fast setup there's nothing holding you back to try the Carrier2 network. If you want to sign up for full prices and an account for Carrier2, please contact us at support@carrier2.network. 
Sign up for the newsletter