Stay Connected Everywhere You Go!
Carrier2.Network is a leading provider of call center software that is based on the Squaretalk technology Matrix. The software offers a wide range of features that help businesses streamline their call center operations and improve customer engagement.
We Offer The Best Call Center Software For Your Business
One of the key strengths of Carrier2.Network's call center software is its powerful predictive dialer. This feature allows agents to make calls more efficiently by automatically dialing phone numbers from a list, which saves time and eliminates the need for manual dialing. The predictive dialer also helps to minimize downtime between calls, which improves agent productivity and maximizes the number of calls that can be made in a given time period.
In addition to its predictive dialer, Carrier2.Network's call center software is also known for its sharp tariffication capabilities. This feature allows businesses to accurately track the cost of each call, which is essential for managing call center expenses and optimizing resource allocation. The software can also generate reports that provide detailed insights into call center performance, which can be used to identify areas for improvement and make data-driven decisions.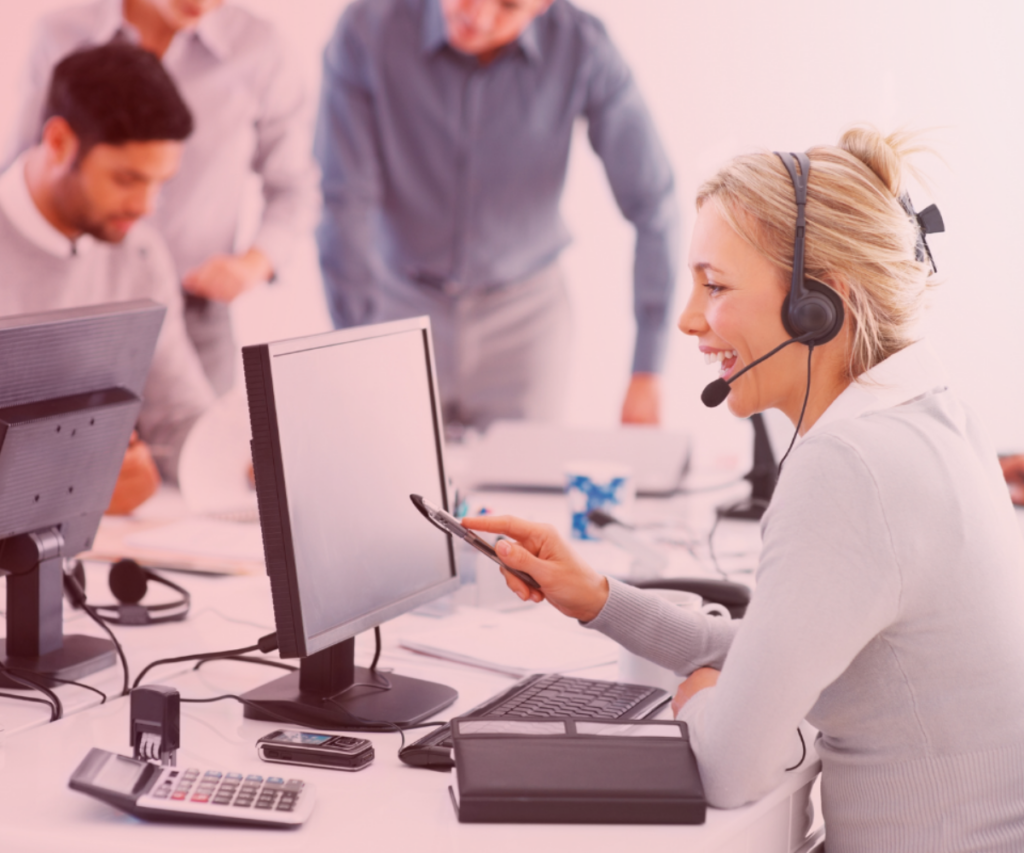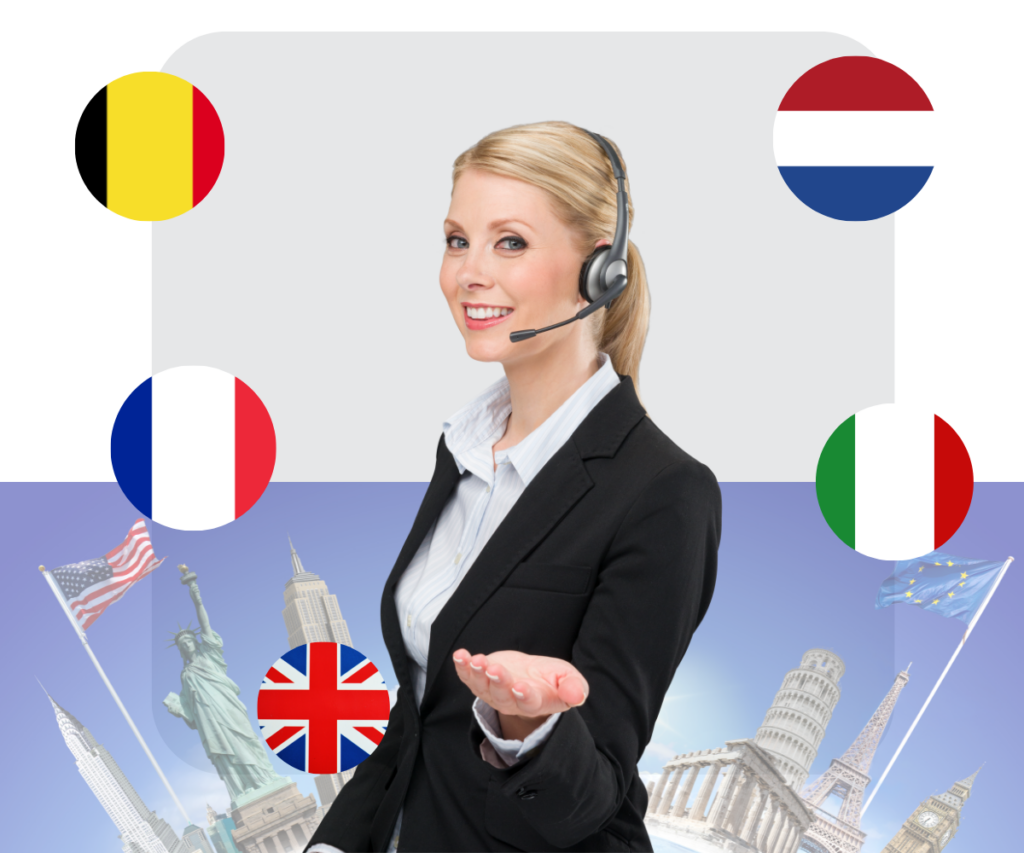 Gain Insights From Every Interaction.
Carrier2.Network's call center software is its ability to handle call center traffic across Europe. This is made possible by the software's advanced routing capabilities, which can route calls to agents based on their language skills, availability, and location. This means that businesses can operate call centers in multiple countries and languages, while still maintaining a high level of customer service.
The software also comes equipped with a range of other features that are designed to improve the customer experience. For example, it includes an IVR (Interactive Voice Response) system that allows callers to navigate through a menu of options and select the department or agent that can best assist them. It also supports call recording, which is important for training purposes and for resolving disputes.
Overall, Carrier2.Network's call center software is an excellent choice for businesses looking to improve their call center operations. Its predictive dialer, sharp tariffication, and advanced routing capabilities are all designed to improve agent productivity and maximize customer engagement. And with the ability to handle call center traffic across Europe, the software is a great choice for businesses that operate in multiple countries and languages.