Carrier relations manager vacancy
Carrier2 is looking for an Carrier Relations Manager to expand our Business in Europe and Asia.
JOB RESPONSIBILITIES
Carrier Relations Manager will be part of wholesale trading and will be responsible in building a good carrier relationship in the Telecom industry that will focus on profitability. The responsibilities include but not limited to:
Manage the day-to-day relationship within the existing customer and new partners through Email, Telephone, LinkedIn and Skype.
Find direct routes form Telecom Carrier around the world with special focus on Asia and Europe.
Negotiate bilateral deals with our carriers to simultaneously reduce costs and increase sales.
Manage LCR (Least Cost Routing) guides and routes for wholesale.
Evaluate and work on Bilateral, Swap deals with Tier 1 Telecom Operators.
Evaluate route performance of carriers and Monitor traffic daily.
Generate pricing tables to wholesale customers on a weekly basis to ensure that customers are receiving high quality and competitively priced long-distance rates.
Established and maintain excellent working relationship with cross-functional teams such as Engineering, Rates, Billing and Finance to troubleshoot and resolve any network outages, routing issues, pricing/cost issues.
Update leads/sales in Pipedrive and Pandadoc.
Other tasks assigned by Management/Client related to the position.
JOB QUALIFICATIONS
Candidate must possess at least a Bachelor's/College Degree in Engineering, Business or Finance (or equivalent).
Must have at least 1year experience being Carrier Relations Manager for any Telco Company.
Experience in SMS and VoIP business is a must.
B2B experience and good network with other wholesale carriers.
Experience in Handling Sales for Corporate Accounts is a plus.
Trading and sales background or Marketing/Business Development.
Preferably 1-4 Yrs Experienced Employees specializing in Marketing/Business. Development/ Sales – Telecommunication, Corporate Accounts or equivalent.
Goal driven and detail oriented.
Above average communication skills.
Interested in this position? Please send your resumé and motivation to hr@carrier2.network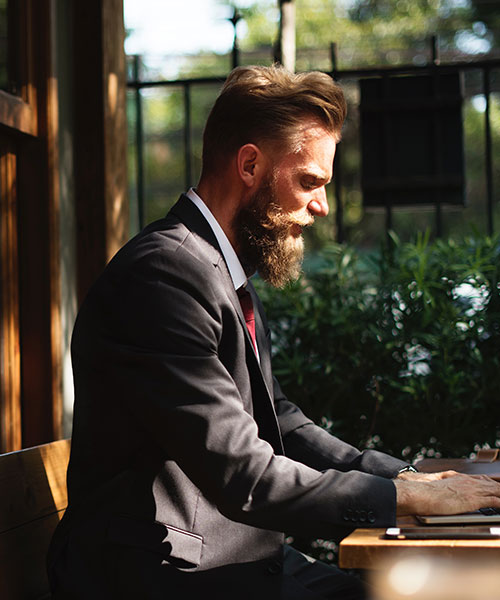 Sign up for the newsletter